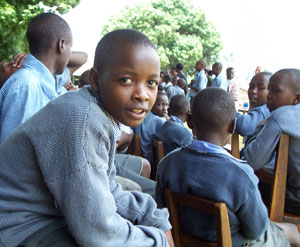 The Poor Handmaids of Jesus Christ arrived at Kenya, Africa in 2000. We began to serve in the boarding school for girls in Materi, state of Meru.
Today we are also in the Parish of St. Francis in Mitungu and the city of Meru.
Health Centers
Hospital
Primary School
Orphanage / Center for Children living on the street
Visit https://phjckenya.org for more information.